Bottle Drives
Our cats and kittens ask that you please donate your bottles and cans to Tails to Tell! There are multiple options that make bottle donations an easy way for you to support the shelter – best part is that all three give 100% of the proceeds from drop-offs to Tails to Tell: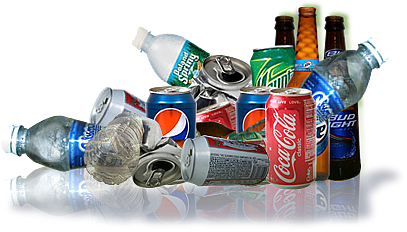 BottleDrop.ca: We are delighted that Tails To Tell is listed at BottleDrop.ca! Click (1) https://bottledrop.ca/charities/ then use the Donate button to access "drop off" and "pick up" options for donating your bottles to Tails To Tell, or (2) Use this shortcut bottledrop.ca/TTT to donate your bottles to Tails to Tell!

Hometown Bottle And Recycling Depot (Located at: 101 Gateway Drive NE, behind Superstore in Airdrie): Drop your bottles off, take your receipt for your bottles, submit it to the manager and let them know that you'd like to donate your money to Tails To Tell. They will do the rest!

Crossfield Bottle Depot: As you drop your bottles off, let the staff know that you'd like to donate them to Tails to Tell. It's that easy! They keep track of the donations for us. If you can't make it to the Crossfield Bottle Depot during their business hours, please drop them at the shelter during our business hours. If they are left outside when we are closed, they may not be there when we re-open.

Skip The Depot: Doorstep pick up for bottles! Visit skipthedepot.com to see if you or someone you know lives in the many locations that they offer their services! On the final page before scheduling your bottle pickup, make sure you search for Tails To Tell on the donation tab! Once selected, your bottle money will be donated to the Shelter.

Pick Up.

We can also arrange for volunteers to pick up bottles and cans from your house, if you are housebound fairly close to the Shelter (i.e., Airdrie, Crossfield, Carstairs, for example). Call and schedule a pick up update at 403-946-0400 or email us at

info@tailstotell.ca

.
Thank you for supporting the many cats and kittens we have in our shelter. 100% of the bottle & can money donated to Tails to Tell goes towards their care.

Employer Programs
Did you know that many employers will match employee donations and/or want to sponsor charitable organizations? Please check with your company if they will match your donation, or whether they want to sponsor Tails to Tell, and let us know at 403-946-0400.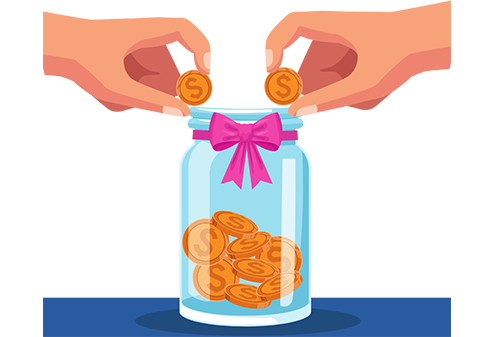 Event Donations
If you or your company has something you would like to donate, to help us with fundraising, please contact: Fundraising Committee at info@tailstotell.ca.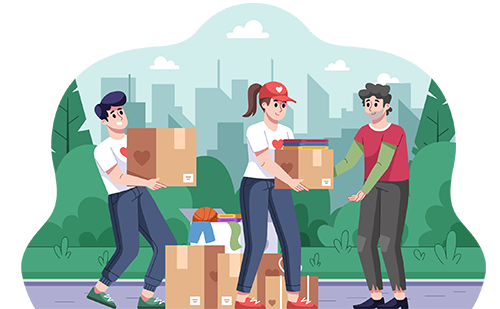 Donate A Car Canada
Donate A Car Canada accepts Vehicle Donations for Tails to Tell Animal Rescue Shelter. They provide free towing in many areas across Canada, or you can drop off your vehicle to maximize your donation. When you Donate your RV, boat, motorcycle or other vehicle to Tails to Tell Animal Rescue Shelter through Donate A Car Canada, it will either be recycled or sold at auction depending on its condition, age and location. Donate A Car Canada will look after all the details. After your Vehicle Donation is complete Tails to Tell Animal Rescue Shelter will send you a tax receipt within 45 days.