Do you ever wonder what us volunteers get up to when we're on shift? 
Here's a peek into what we see and experience – it can get a little crazy sometimes.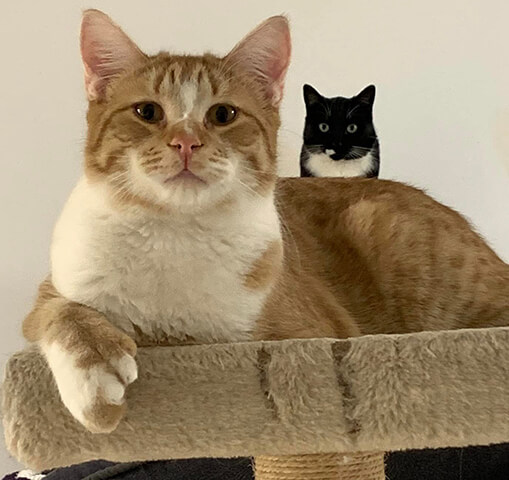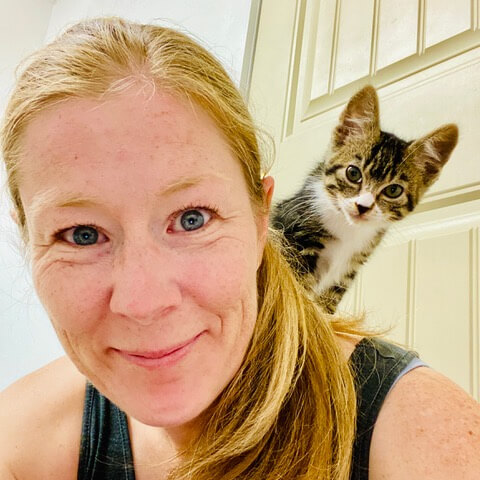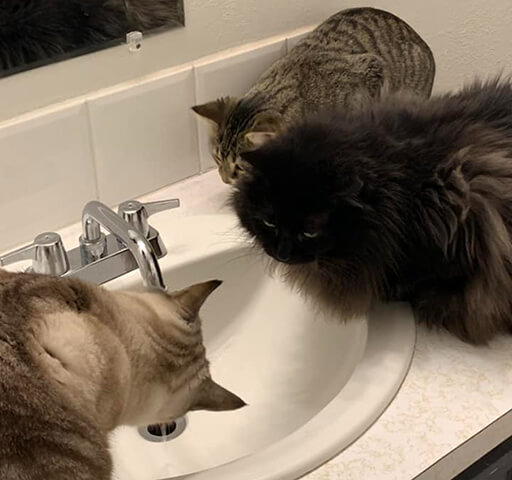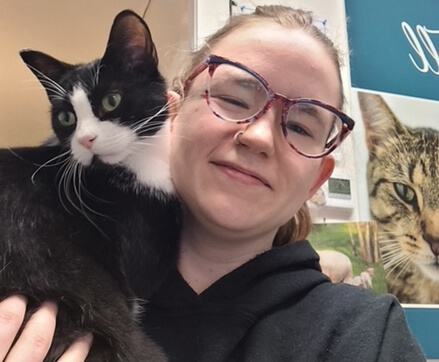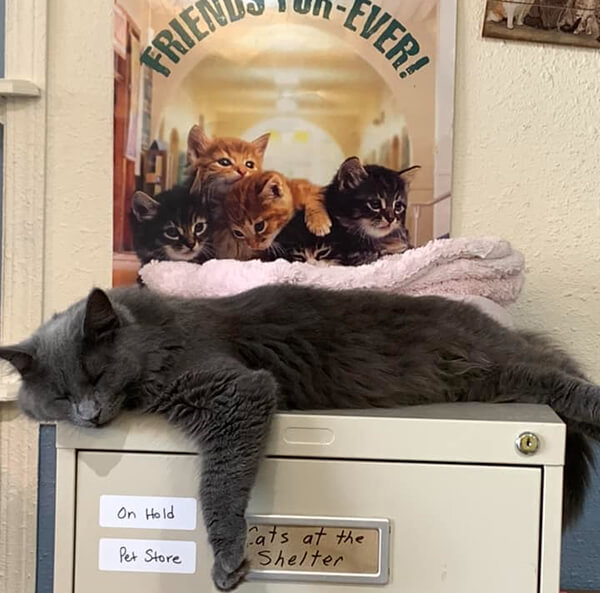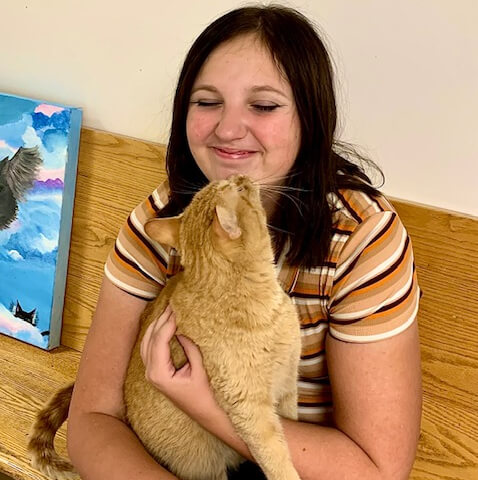 Volunteers do many jobs at the Shelter vary from sifting litter boxes and sanitizing kennels, to administering medications, bottle feeding kittens, helping with fundraisers, writing grant applications, picking up donations, dropping off bottles at the depot, crawling under trucks and trailers to rescue stray and injured kitties, and spending time loving and playing with the cats and kittens. There are rarely two days that are the same at the Shelter as volunteers work together as an amazing team to care for our cats and kittens.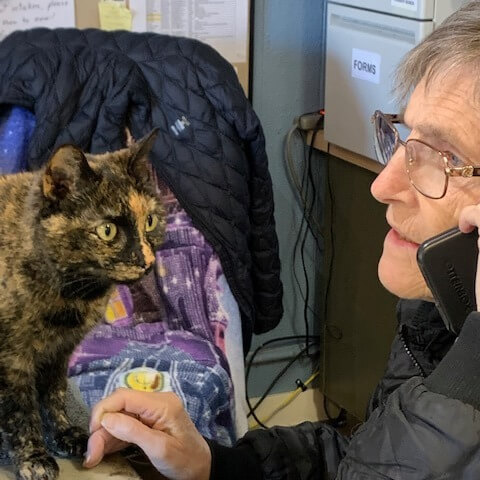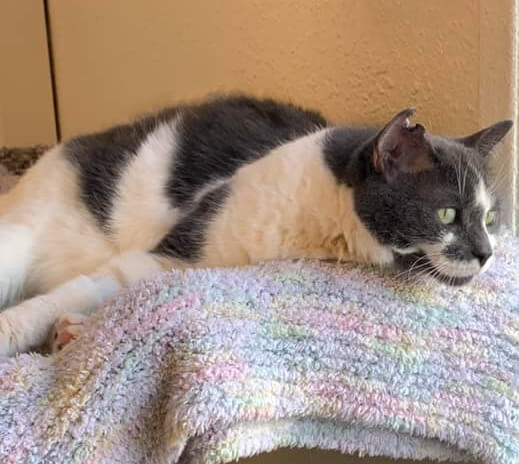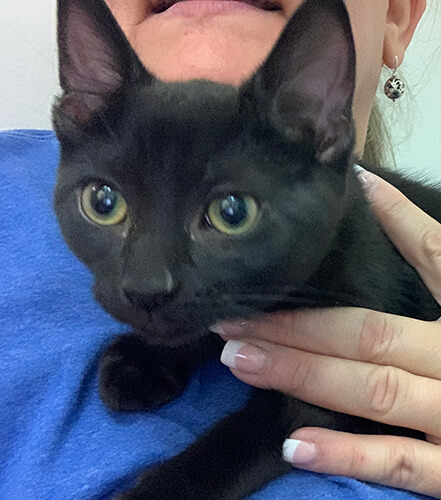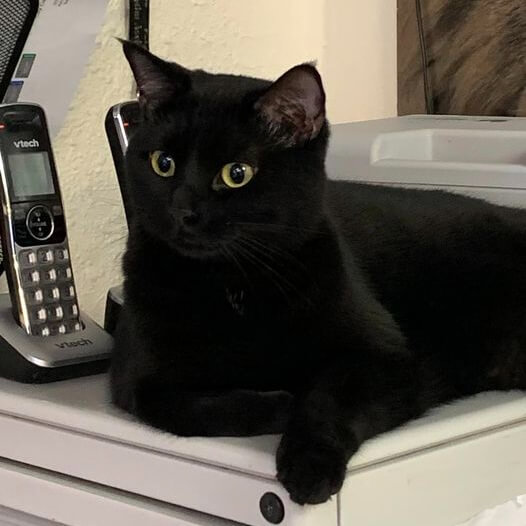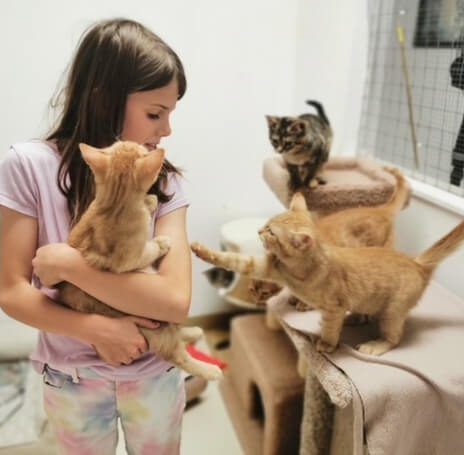 Giving your time and talent to a worthy cause is a satisfying experience. The cats and kittens are so grateful for the safe, clean and loving home we provide them as they wait for their furever home – you can be a part of changing cats' and kittens' lives!!
Volunteering involves teamwork and leadership – you will become part of a team of people who are dedicated to cats and kittens and each others' wellbeing. Volunteering is an excellent way to spend time with cats and kittens and cat lovers while giving back to the community. Interested in a career working with animals? Volunteering is an excellent way to gain practical experience.
If you would love to join in the fun, come and volunteer with us. We guarantee every shift with these critters will make you laugh.
Volunteer Application [URL]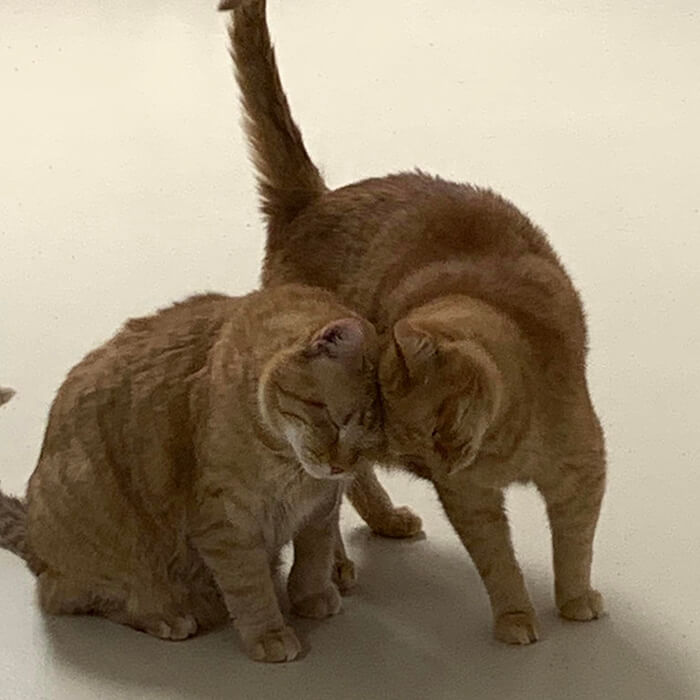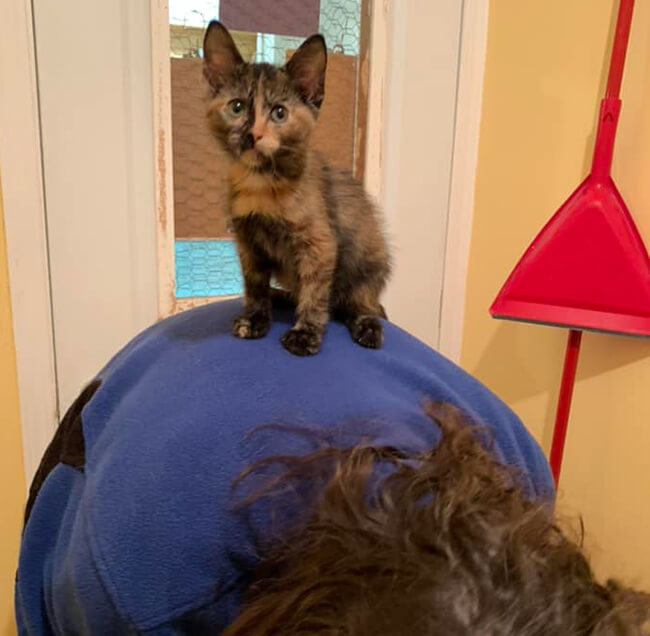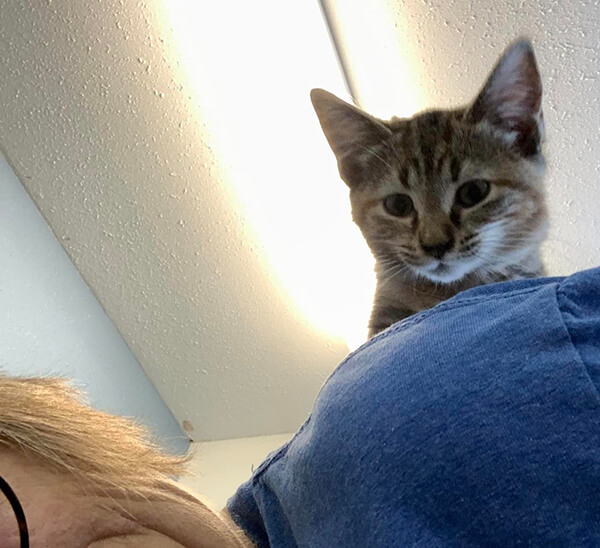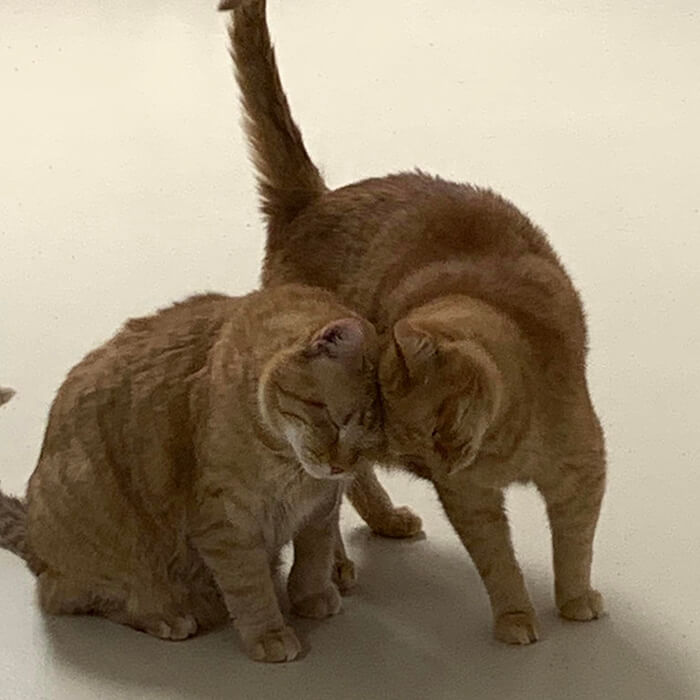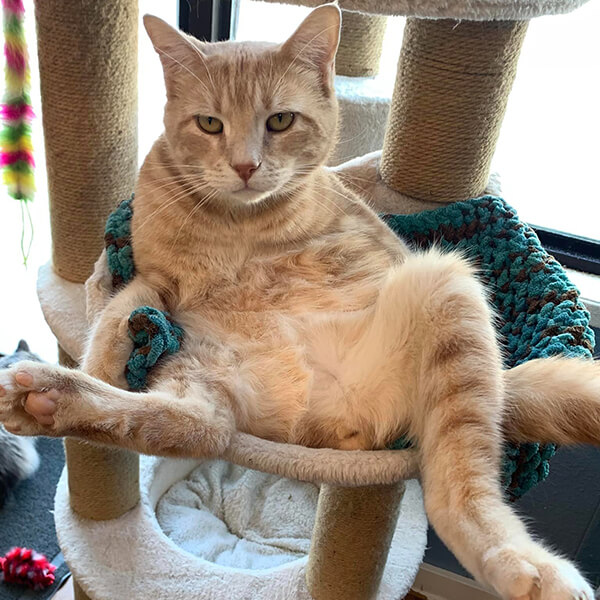 Tails To Tell is a collective of amazing people striving to build a better life for rescued or abandoned cats.